AMZN and AAPL stock price boost mixed Big Tech earnings
2 min read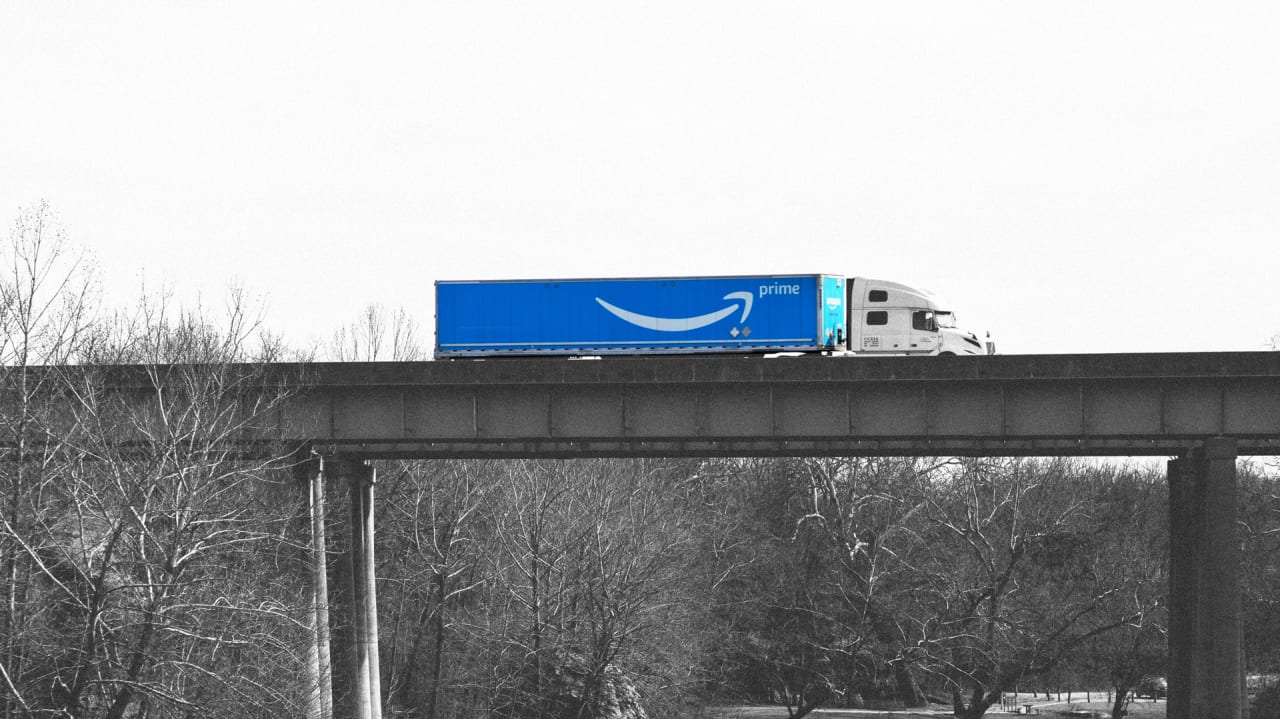 If you're an investor in tech stocks, this week has been rocky—and that rockiness continued on from the week prior, too. Until yesterday it seemed as if most tech stocks were doomed. A brief recap:
Snap (SNAP): Last Thursday, the Snapchat maker

missed on EPS and revenue

, citing poor ad sales and economic headwinds. The stock sank 25%.
Twitter (TWTR): Last Friday, the social media giant reported an earnings, revenue, and mDAU miss. Twitter's revenue miss was its biggest ever,

reports

CNBC.
Microsoft (MSFT): On Tuesday, the Windows giant missed on earnings and revenue,

citing

foreign exchange rates, the war in Ukraine, and "a deteriorating PC market in June."
Alphabet (GOOG): Also on Tuesday, Google owner Alphabet

missed

on earnings and revenue, and ad revenue growth slowed with companies scaling back on marketing as inflation bites.
Meta (META): On Wednesday, Facebook owner Meta

posted

its first year-over-year quarterly revenue decline, citing weaker ad sales due to inflation and Apple's iOS privacy changes.
Intel (INTC): On Thursday, Intel

announced

its revenue declined 22% year-over-year, sending the stock down over 10%. Intel cited "the sudden and rapid decline in economic activity" as the biggest driver for the disappointing numbers.
That's a pretty bad week for Big Tech, right? But then yesterday investors breathed a sigh of relief as two of the industry's biggest players—Apple (AAPL) and Amazon (AMZN)—did something unexpected: They reported relatively great numbers yesterday after the bell.
Apple reported a revenue record for the June quarter of $83 billion, with $19.4 billion of that being pure profit. And the company's flagship product—the iPhone—saw $40.6 billion in sales, up over $1 billion from the same quarter a year earlier. And, as MacRumors reports, Apple's all-important services division now has 860 million paid subscribers—up 160 million subscribers in just 12 months.
And Amazon? The company reported stronger-than-expected sales of $121.2 billion in Q2—up 7% year-over-year. Amazon's stock jumped over 12% in pre-market trading this morning on the news.
So why are Amazon and Apple doing so well compared to other Big Tech companies? It seems pretty simple: Despite inflation and recession worries, Amazon and Apple are offering products that everyday consumers are still willing to buy despite economic headwinds. 
Contrast that with Snap, Twitter, Meta, and Alphabet whose "consumers" are mostly businesses (ie: advertisers). Ad spending is one of the first things companies cut when the economy goes south. Even Intel and Microsoft—while they do offer consumer products—get most of their revenue from selling to businesses, who scale back purchases during uncertain times. 
As Apple and Amazon show, if you sell products that people want, or see as necessities, you can weather economic downturns better than most of your rivals in Big Tech.