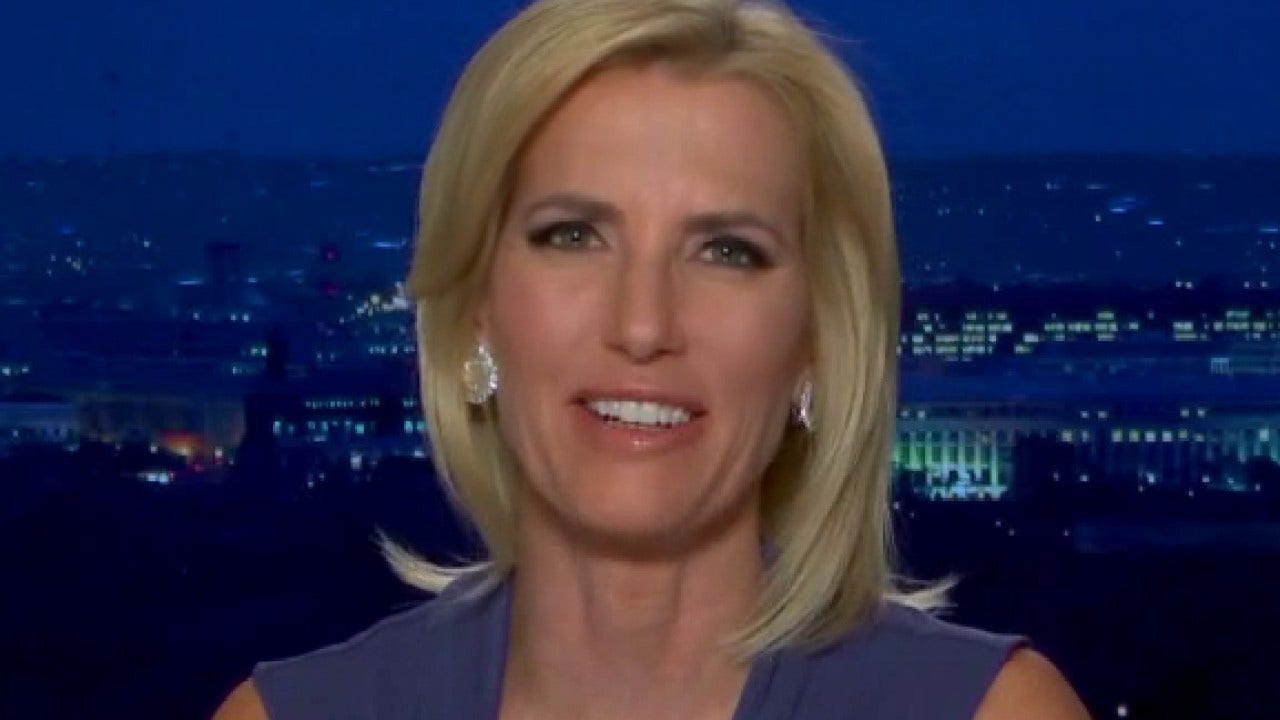 Laura Ingraham: Big organizations supporting woke beliefs 'completely at odds' with business values
A lot more and a lot more large corporations are hopping on the bandwagon to
A lot more and a lot more large corporations are hopping on the bandwagon to again liberal ideology when in truth what they are supporting is towards all-factors company, "The Ingraham Angle" host Laura Ingraham argued Monday.
INGRAHAM: It's increasingly evident that substantially of the small business group supports an agenda which is not only disastrous for doing the job-course Americans but wholly at odds with their beliefs and values…
Most Us citizens are also concerned about the tricky still left and its obsession with canceling everyone who disagrees with its extreme sights. You failed to repeat their poisonous orthodoxy and you happen to be at danger of dropping your work and getting smeared as a racist. But while corporate The us needs us to defend the no cost industry, glance, they are not heading to protect the free market of ideas. In truth, they eagerly embrace the woke left's reign of economic terror…
Now, in time, most individuals in the organization entire world, I guarantee you, they are heading to realize that tying their fortunes to the really hard still left was a huge, a colossal miscalculation. And likewise, about time, it can be heading to turn into painfully clear to men and women residing on the two coasts that just as the angle predicted, they're likely to be left at the rear of. In the meantime, we're going to go on to create our populist motion in all 50 states with sensible alternatives that function for all races and creeds.