Real Estate News | Business
5 min read
The Cassina Group
Owen Tyler, partner and managing broker of The Cassina Group, was honored as the 2020 Charleston Global Realtor of the Year by the Charleston Trident Association of Realtors (CTAR).
Tyler was instrumental in bringing the CTAR Global Business Chapter to Charleston. The program focuses on education to expand core real estate skills and knowledge needed to meet the unique needs of foreign clients. Since its inception in 2019, the chapter works to build awareness of culturally appropriate business practices and provides networking opportunities with other international business professionals and organizations.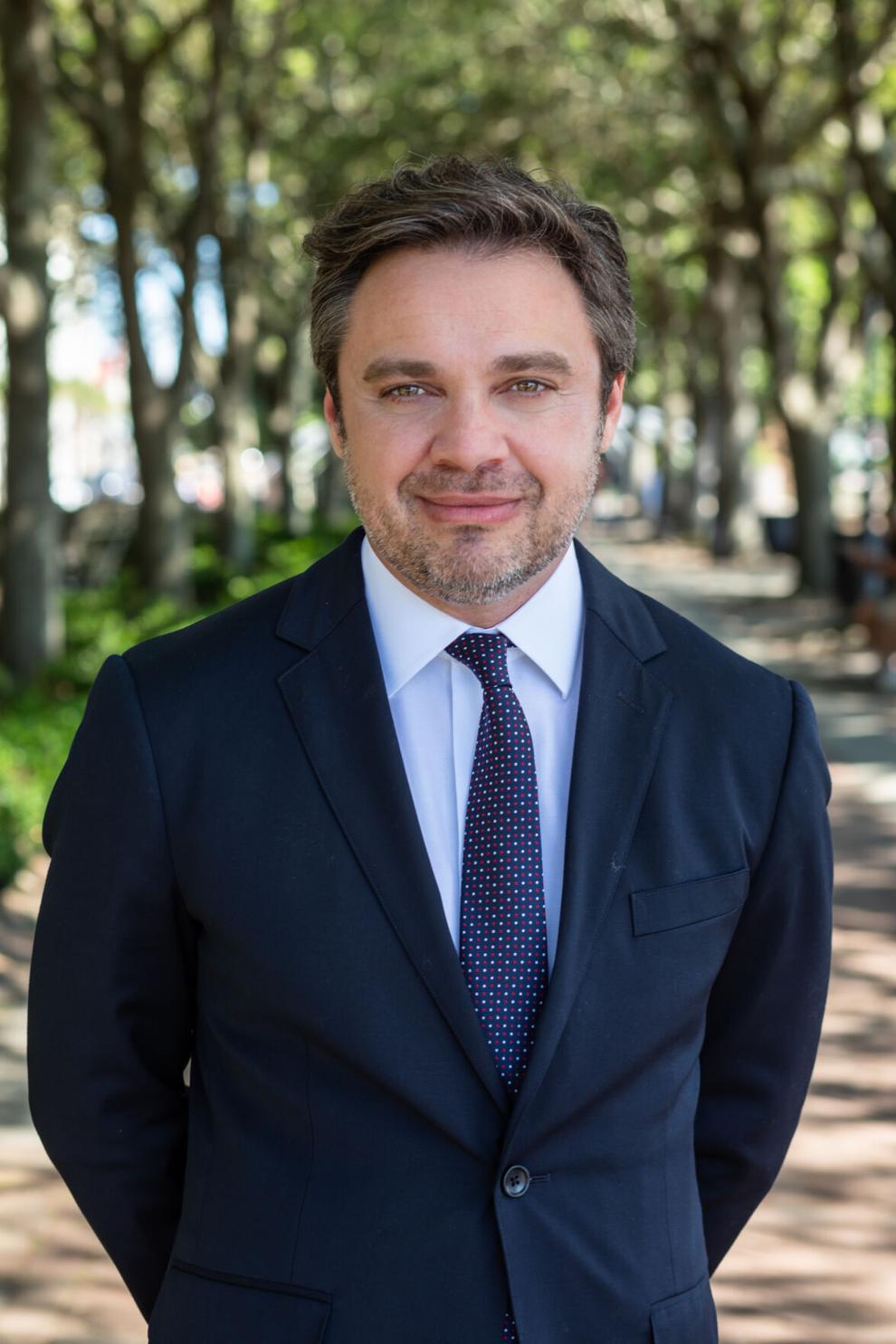 "Charleston is truly an international destination. As Realtors, it is important that we recognize and appreciate different cultural nuances to facilitate the best possible transaction for our clients," Tyler said. "I have valued being a part of CTAR's Global Business Chapter, and I am honored to have been recognized as Realtor of the Year." 
Tyler has served in local, state and national leadership positions for South Carolina Realtors, Charleston Trident Association of Realtors and the National Association of Realtors. He most recently served as the 2020 president of South Carolina Realtors, the largest professional organization in the state with over 20,000 members. Over the course of his career, Tyler has received numerous awards including Realtor of Distinction, Realtor of the Year (Charleston Trident Association of Realtors), C. Dan Joyner Community Service Award (South Carolina Realtors), Forty Under 40 (Charleston Regional Business Journal) and 50 Most Influential (Charleston Business Magazine). 
For more information visit www.TheCassinaGroup.com.
Handsome Properties
Handsome Properties welcomes Victoria Smith to their sales team.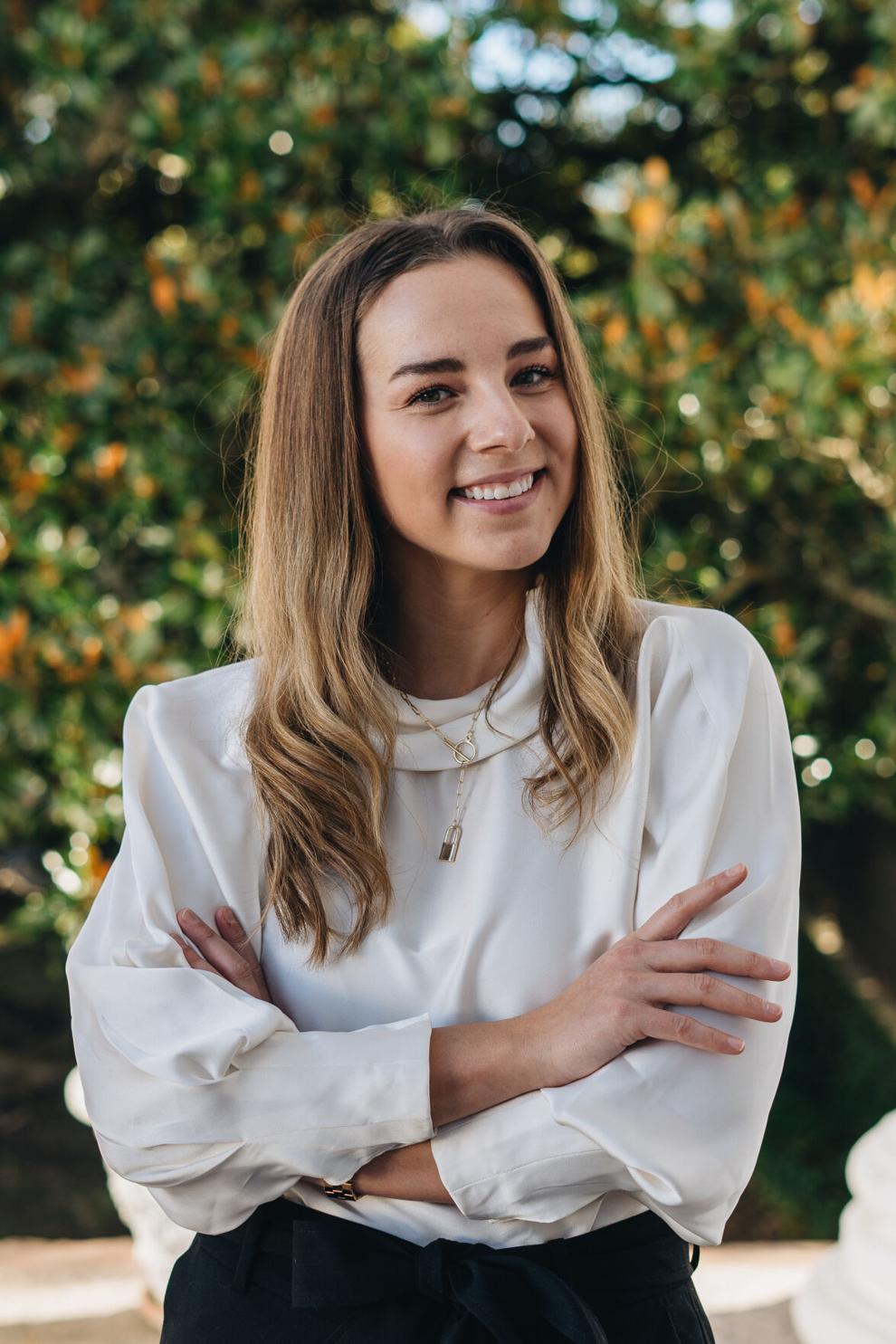 Smith's passion for real estate and helping clients secure their dream homes began at an early age, as she grew up in the industry assisting her father at his real estate law firm. She later began her own real estate career working as the assistant to a broker in Charleston where she gained valuable experience and insights working with the local market.
Before breaking into the real estate industry, Smith worked for several non-profit organizations, executing successful marketing campaigns for them. She now puts her marketing experience to good use as a real estate agent, and always ensures that her clients have a professional and efficient marketing plan for their home when they list with her.
Smith lives in Mount Pleasant and knows the local community well. She believes there is something here for everyone, including the perfect place to call home.
Call her at 843.855.1234 or [email protected]
CTAR
The Charleston Trident Association of Realtors released its latest stats for the Charleston market. The 2021 market is off to a very strong start. Here are the numbers, which compares Jan 2020 numbers to Jan 2021 numbers, as reported on February 11, 2021
1,421 homes sold in January in the Charleston region at a median price of $314,900. A 22 percent increase in sales and nearly 10 percent growth in median price.
Inventory: 71 percent fewer homes for sale over the last 12-month period, with 2,062 homes listed as "active" for sale in the CHS Regional MLS database at the end of January, representing just 1 month of available inventory, a record low. 
Berkeley County: 398 homes sold at a median price of $253,781; 352 single-family homes and 46 condos/townhomes. A 30 percent increase in sales and 8 percent increase in median sale price for single family and 18 percent uptick in sales and 12 percent increase in median price for condos/townhomes.
Current: 476 residential properties for sale; 410 single-family homes and 66 condos/townhomes.
Charleston County: 679 homes sold at a median price of $360,287. 515 single-family homes and 164 condos/townhomes. A 20 percent increase in sales and 18 percent increase in median sale price for single family. 117 condos/townhomes sold at a median price of $248,900, 40 percent more sales at a median price that is 7% higher.
Current: 1,077 residential properties for sale in Charleston County; 724 single-family homes and 353 condos/townhomes. 
Colleton County: 30 homes sold at a median price of $206,750, 26 single-family homes and 4 condos/townhomes. An 18 percent increase in sales and 13 percent increase in median sale price for single family. For condos/townhomes, there was twice the number of sales at a median price that is 19% lower.
Current: 59 residential properties for sale; 55 single-family homes and 4 condos/townhomes. 
Dorchester County: 252 homes sold at a median price of $230,250 in Dorchester County; 224 single-family homes and 28 condos/townhomes. A 10 percent increase in sales and 1.5 percent increase in median sale price for single family. 37 condos/townhomes had 24 percent fewer sales at a median price that is 1.6% higher.
Current: 224 residential properties; 207 single-family homes and 17 condos/townhomes.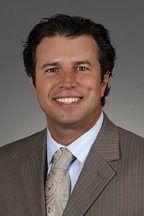 "Following the record number of contracts that were signed in December and continued unprecedented demand, we expected to see strong sales figures to kick off the year," said 2021 CTAR President, Rusty Hughes. "The big challenge we have is the number of properties that are available for sale. With so few homes to choose from, multiple offers are an expectation for most properties and the time on market for most homes is minimal—24 hours or less, in many cases. Without an efficient solution to the inventory issue, we expect to continue to see an upward trend on pricing and the buying market to remain extremely competitive."
Frampton Construction
Frampton Construction promotes four team members: Joey Smith, Phillip Marino, Alex Seglem, and Leigh Anne Conto.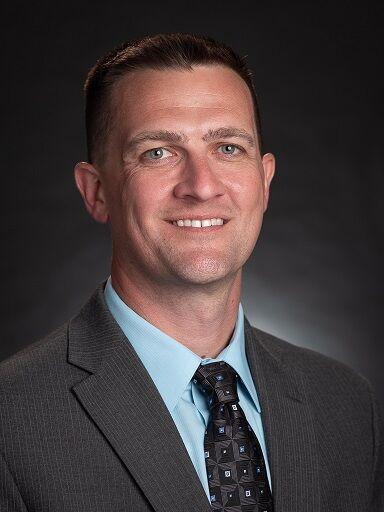 Smith joined the company in 2019 as director and has been named vice president. He leads the daily operations of the Charlotte office A graduate of the University of North Carolina, he serves as an executive board member for the School of Construction Management and Engineering Technologies. He was recently named a Southeast Top Young Professional by Engineering News Record.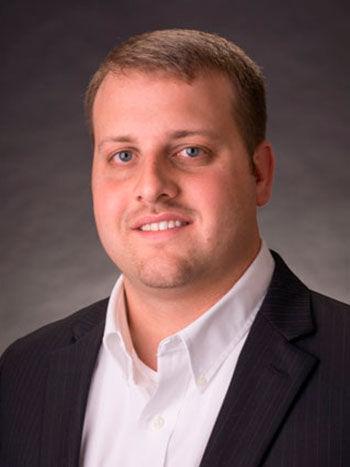 Marino, formerly senior preconstruction manager, now serves as director of preconstruction. He has a bachelor's degree in civil engineering from The Citadel, and works e works out of the Charleston office.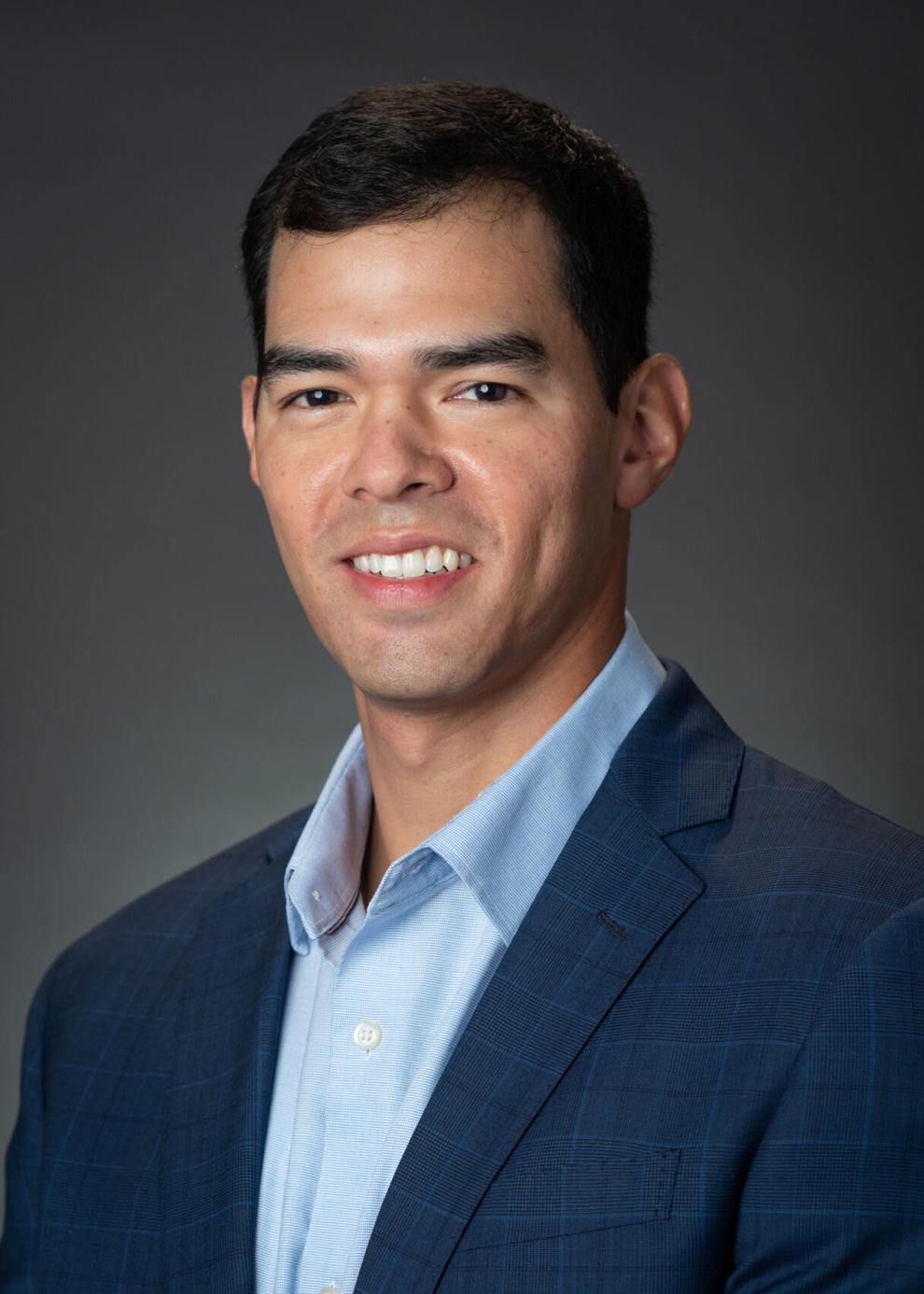 Seglem has been named senior project manager in the Charleston office. He has a bachelor's degree in construction management from Georgia Southern University, is a USGBC LEED Green Associate and is Army Corps of Engineers QA/QC certified.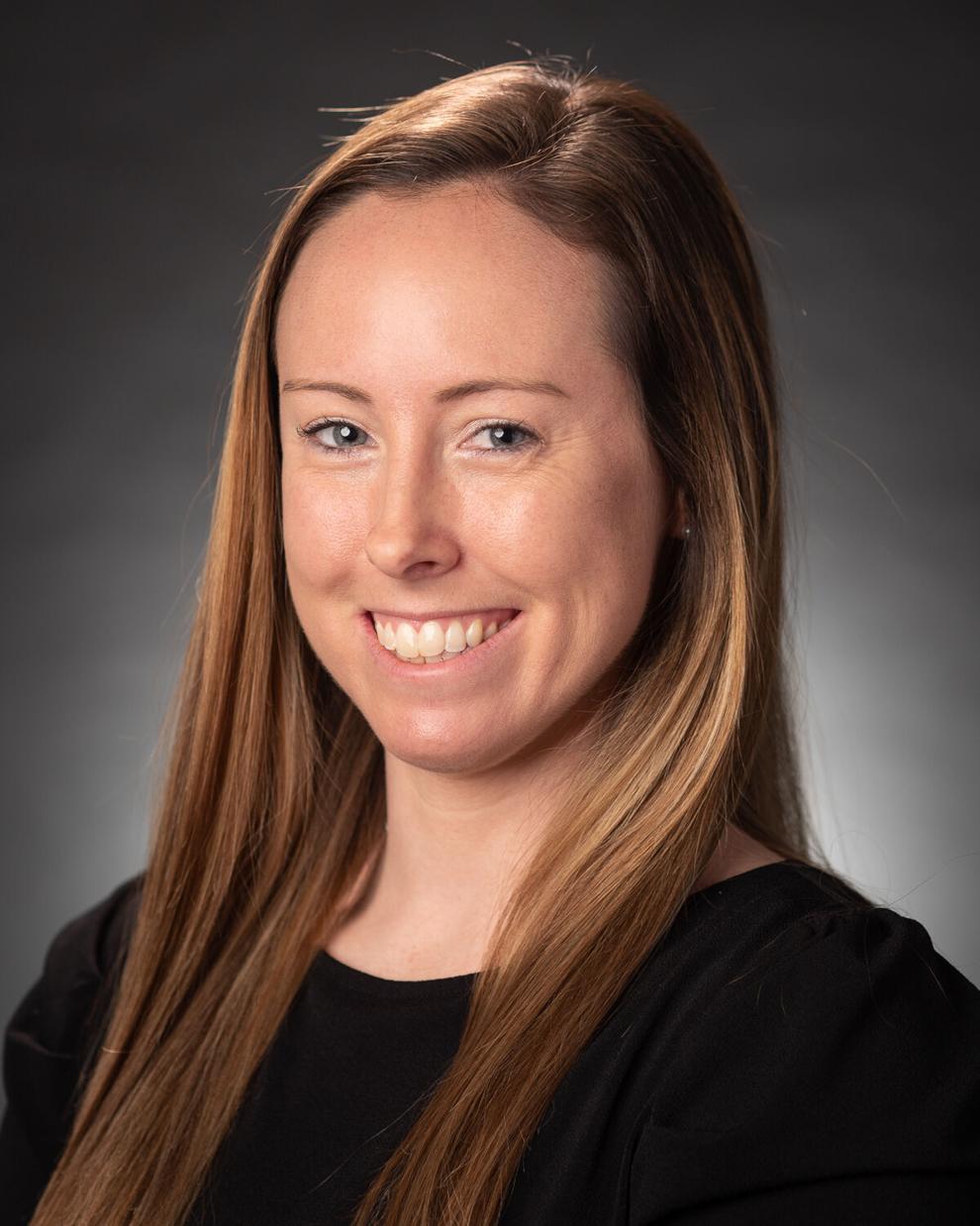 Conto, with 10 years of accounting experience, is now senior project accountant in the Charelston office. She joined Frampton Construction in 2019 as project accountant. She has a bachelor's degree in accountancy from National University and is currently working toward her master's degree in accounting from Keller Graduate School of Management.
Frampton Construction Company completed construction on The Shelmore, a Class-A mixed-use property located at 774 South Shelmore Blvd. in Mount Pleasant, S.C.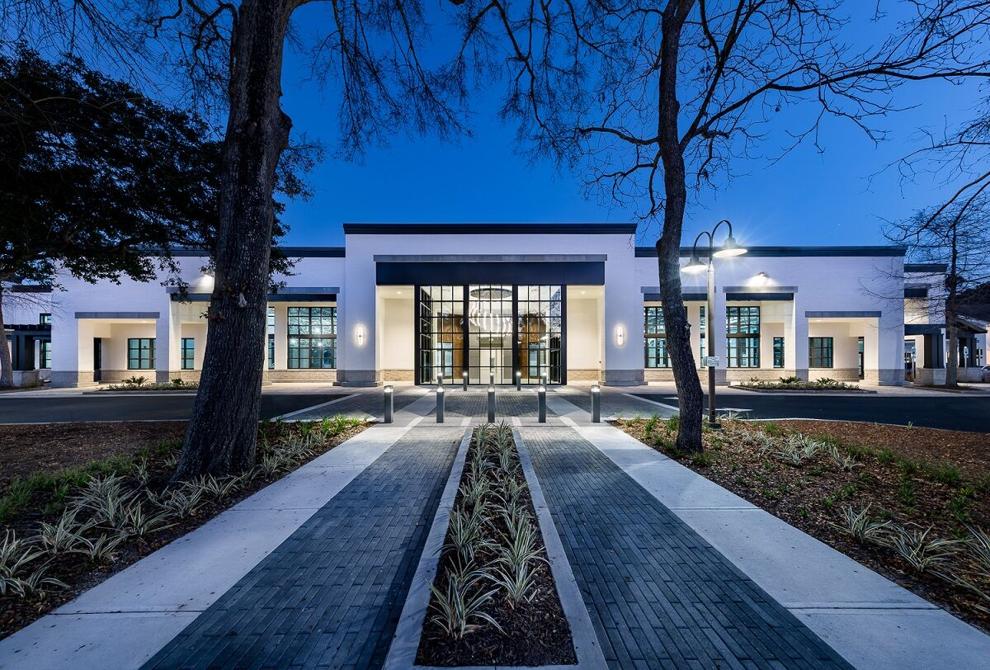 The adaptive reuse project involved the conversion of a former BI-LO grocery store into nearly 50,000 square feet of creative office space. The building features 18-foot ceilings, a spacious lobby with a two-story "jewel box" entry, and the potential for a variety of floor plans ranging in size from 2,400 square feet up to 46,000 square feet.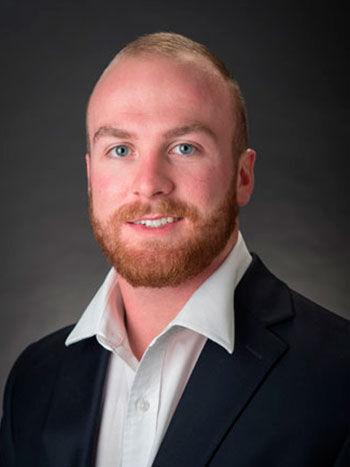 Brendan Gilbert, project manager at Frampton Construction, said, "We're proud to have been partners in transforming an underutilized space like this to create a completely different, innovative use. With benefits like walkable dining and its proximity to downtown Charleston and central Mount Pleasant, The Shelmore will be a valuable addition to the East of the Cooper office market."
Construction started in February of 2020 and was completed in December. LS3P Associates was the project architect.
For more information, visit https://www.frampton.construction/.